Hi community, i'm trying to send Parameter Updates to the stream from GH to then recieve them in Revit.
I'm following the steps from this tutorial:
But when press "Send" i get an Error: "T0: "One or few issues happened" (translated)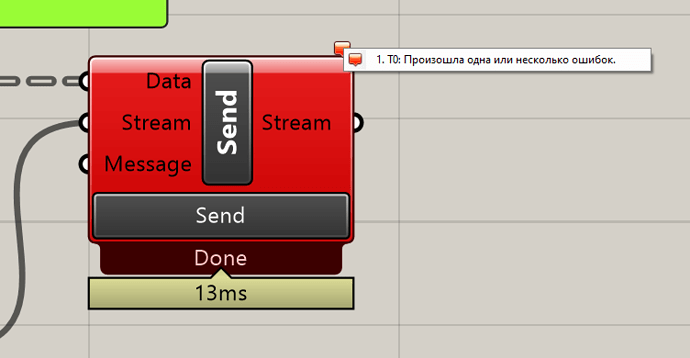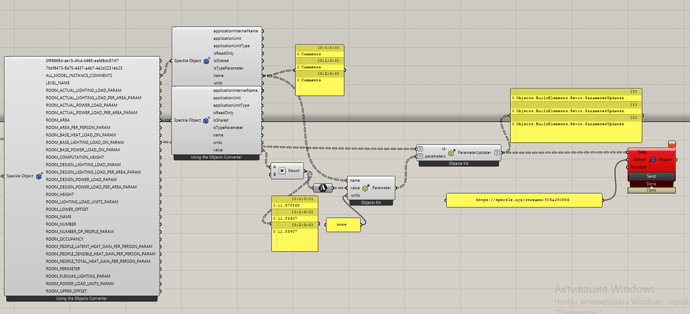 My goal is to get rooms from revit, calculate some parameters and then send updated values back. I dont understand what does cause the issue… Any ideas how to fix this?