Hi Speckle Team,
I seem to suddenly have an issue regarding an Adaptive component sent from Grasshopper. My colleague said it worked fine before yesterday, but now it provides a warning: "Could not find adaptive component [family type]" when Recieving the stream in Revit.
I checked a few things:
I have the exact family and type name as input to the adaptive component, I made sure by sending the Family and Types from Revit to GH.
Point orientation in the Adaptive family matches the GH point orientation (CCW).
I duplicated the adaptive family to see if that would fix something, but to no avail.
Speckle Stream: Speckle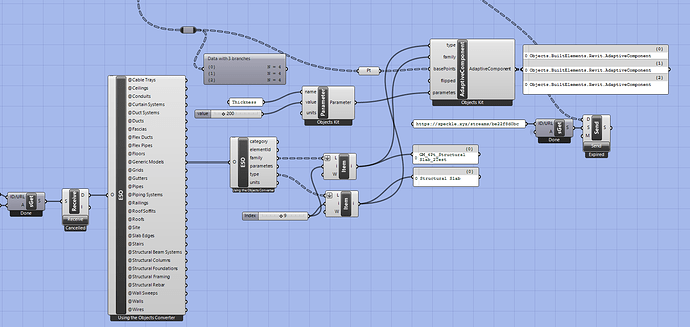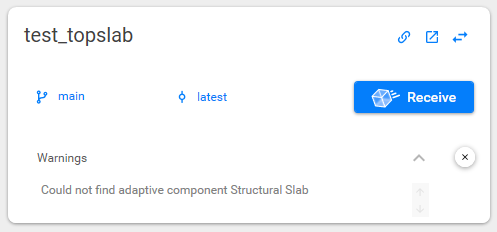 GM_4Pt_Structural Slab_2Test.rfa (376 KB)