Hi,
I am trying to attach multiple parameters to the RevitColumn and Revit Beam components in Grasshopper.
All works fine if I just attach 1 parameter, however when attaching 2 parameters all elements get generated at the same location in Revit.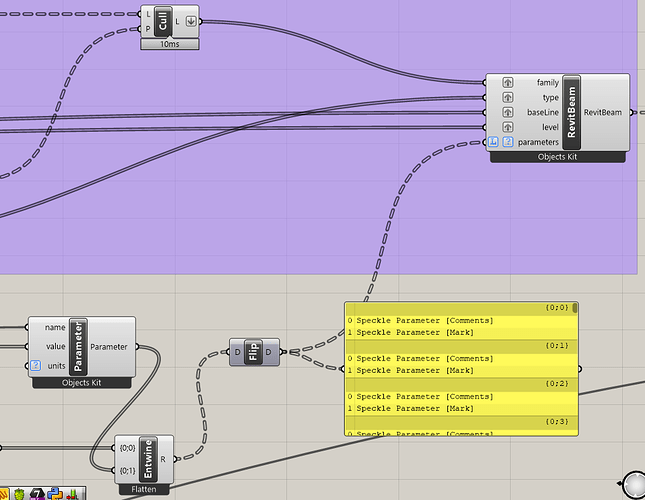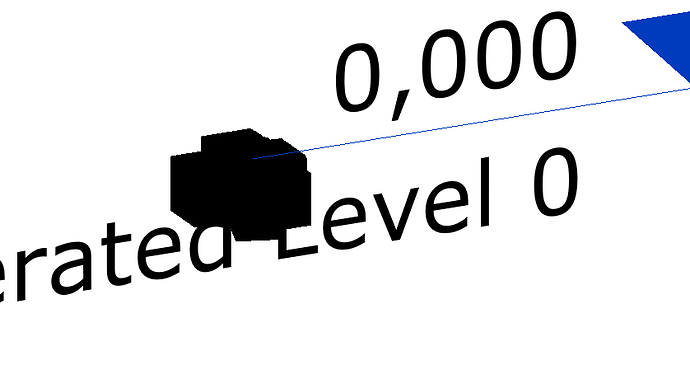 Am I doing sth wrong here? Or are multiple parameters not considered in the components?
Thanks,
Laurin.