I am trying to execute the tutorial steps: https://speckle.guide/user/interop-gh-revit.html
but I go very slow.
I have done step "Sharing Revit project data" successfully.
I have done also "Using Revit project data" in Rhino.
I have a question, although the data is fetched in Grasshopper, how do I visualize them in 3D ?
Here I am: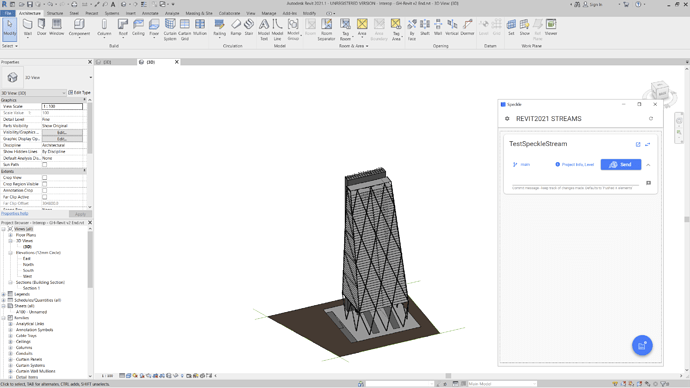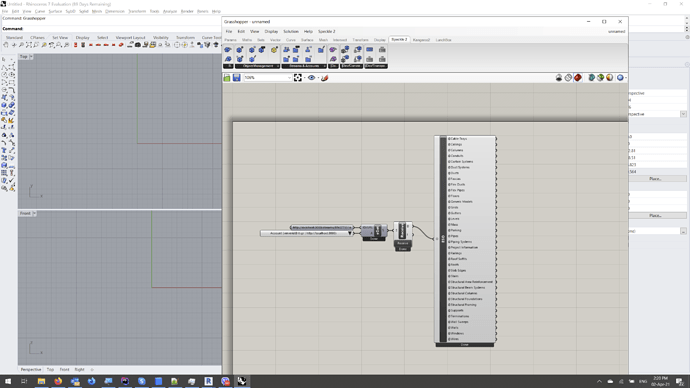 Another question is how do I merge two commits ? There is only send or receive but not merge. I have experience with Github.
Best,
Dimitrios