Hi im having some issues in receiving slabs and walls from ETABS to REVIT,
the problem includes importing slabs in random levels , in the stream model it look ok.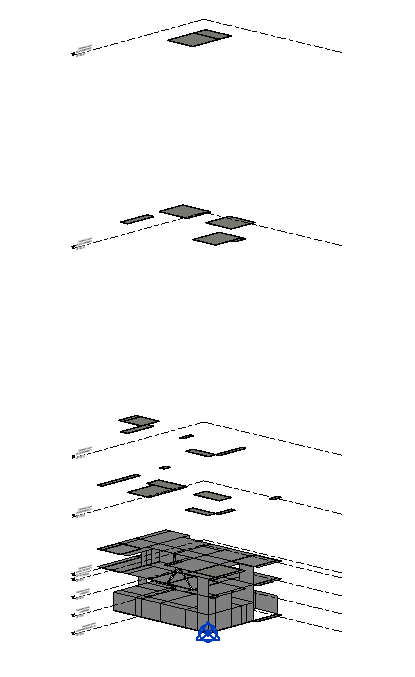 The walls and floors that do get imported , gets imported as generic models or doesnt gets imported at all.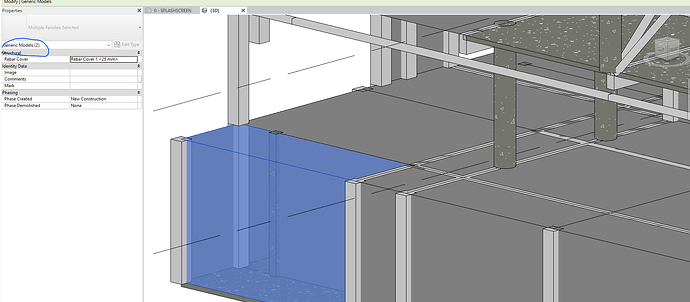 Thanks!