Hi,
I have uploaded some data through ghpython/grasshopper connector. My data is a list of around 50 objects, which have many repeating elements (only 3 types).
when I query my data from the database (for example in graphql explorer) I only receive 3 objects. looking at my database I found many duplicated ids in my stream database. (one object id per element type; repeating object ids for similar elements)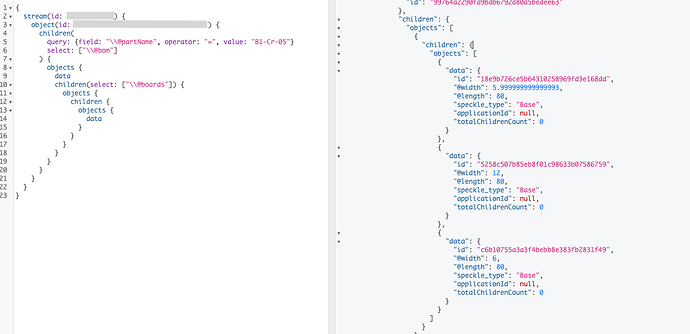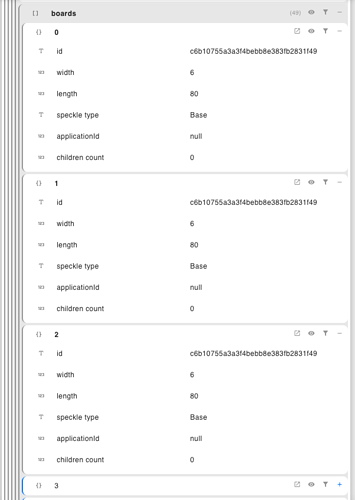 Is this a normal behaviour? how can I go around it and receive all my objects?
please let me know If you'd need me to share more data / script file etc.
Thank you!