Hi all,
I had a small idea regarding "allow/disallow join" in Revit, which is a setting (or property?) that controls the way how Revit treats connecting members.
If I remember correctly, in Speckle 1 the default setting for receiving objects (columns and beams) in Revit was to "allow join". Currently in Speckle 2 by default it's set to "disallow join".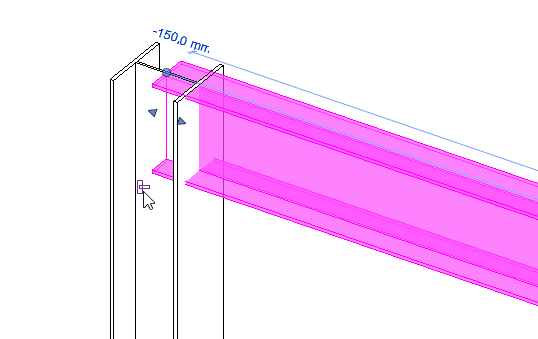 Beam end set to "disallow join"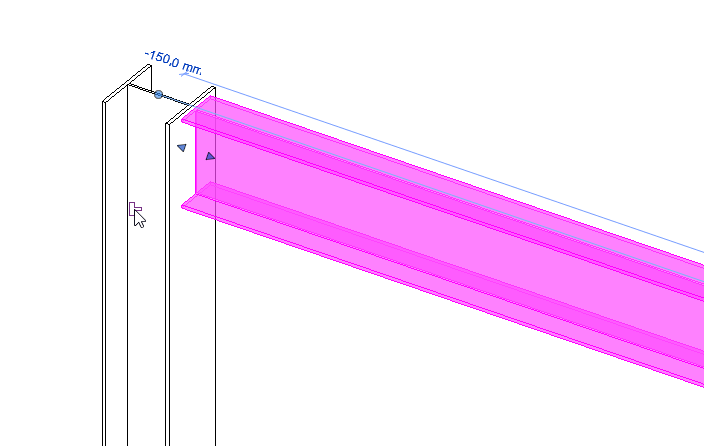 Beam end set to "allow join"
For very straightforward beam/column structures, it's best practice for our Revit modellers to use "allow join" for faster modelling. However, if the geometry becomes more complex, this setting can actually be quite frustrative, resulting in Revit connecting random elements in your model. Especially when loading a stream in with complex geometry. Within our company we have a Revit add-in function to actually set "disallow join" for selected elements.
Would it be an idea to let the user have control over this setting from Grasshopper? I'm not sure how this is exactly set in Revit as I'm not a Revit modeller myself. It can also be set separately for each endpoint of the beam.
Curious what you think!
Cheers!