Hello community,
I have trouble transferring data between grasshopper and python for a list of Base objects. In this case, we have a custom object defined in the speckle kit. As is shown below, the 'demands' is a list of Objects.BuiltElements.Revit.Parameters.


When we send it to speckle, it will be as shown below from datatree to base object.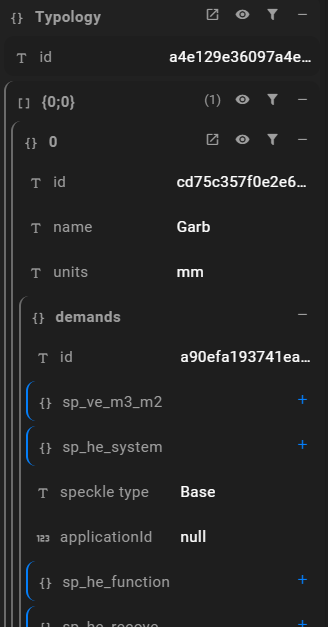 Then we have registered the same class to the specklepy '_type_registry', where we will have corresponding attributes for the Class defined in C#. This time, we will get an error as shown below.


The problem here is that the 'demands' should actually be a list of Parameters(Base), which is correctly defined in grasshopper as shown below. However, looks like it is converted to a Base object when sent from grasshopper to server, which will be considered the wrong type when imported into python. So I don't if we should fix this in our own package, or do you think this is something worth attention in the specklepy package? Let us know