Hi,
I have recently got the speckle server running locally. I registered and was able to login locally. Running the Speckle server using docker.
But I'm not able to stream contents from GH with the local account id and a local stream URL. I am getting this error in GH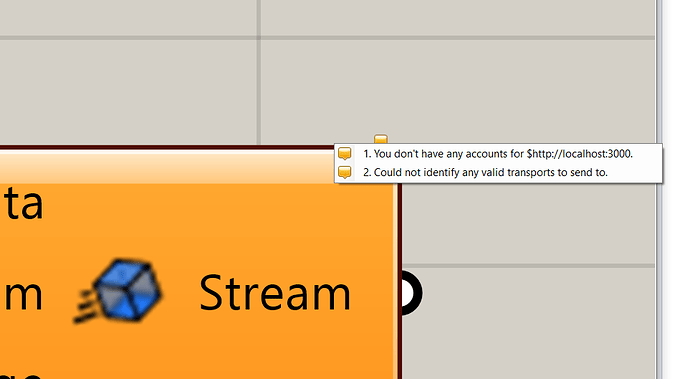 I have the following running in docker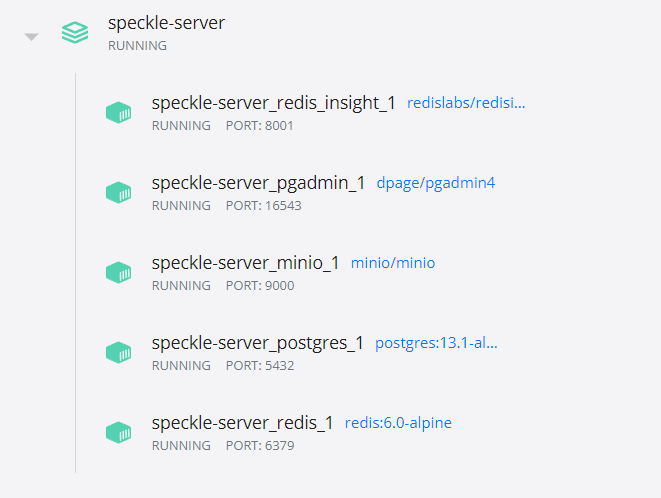 Has anyone come across this error?