My main aim here is to use Speckle to stream Curves from grasshopper to dynamo. however, the Curves that I input into the stream are being displayed in the Hestia Web Viewer but they look very off from what I expected them to be.
Here's an image of the curves from rhino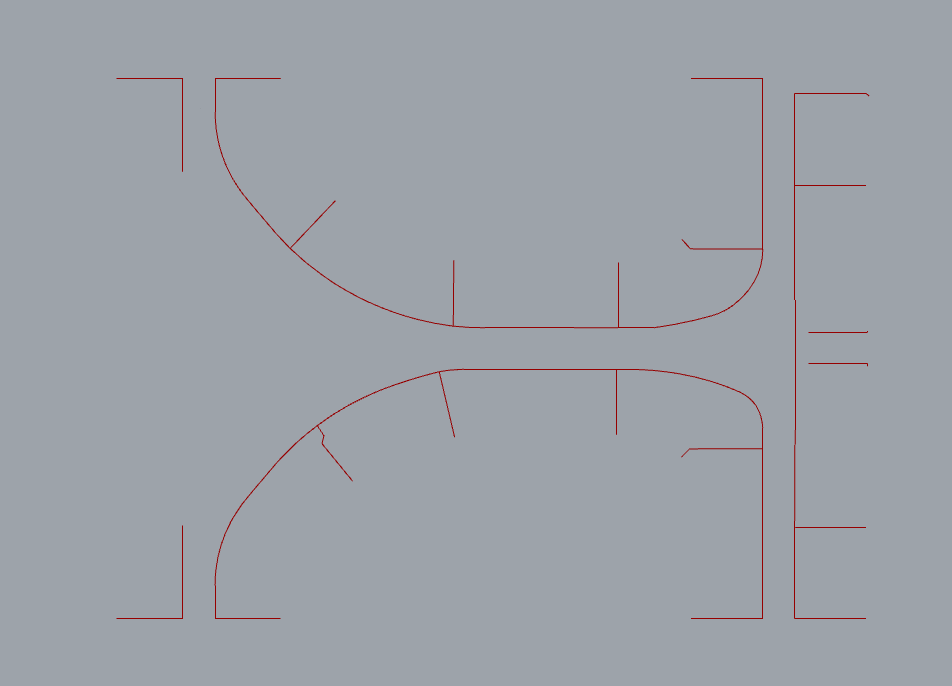 While heres an image of the curves in the Hestia Web Viewer Obviously theres quite a big difference here. I tried receiving the stream back into Grasshopper, and there were no issues at all. So i Thought that it could simply be a viewer issue, and that I would possibly still have the curves proper in Dynamo. However, there is still some discrepencies.
Here's what it looks like.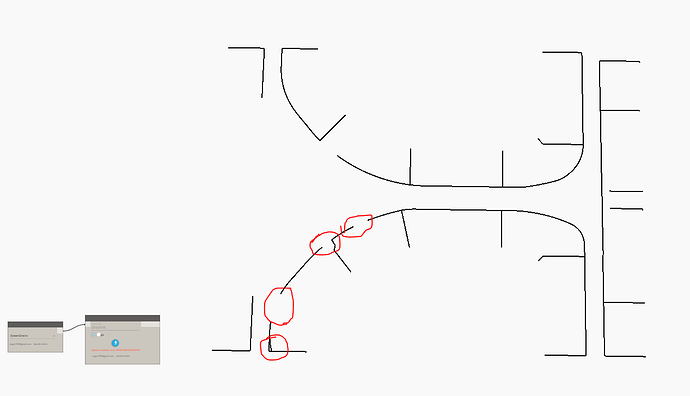 Could I be doing something wrong here?
The stream ID is JOi56OCVB