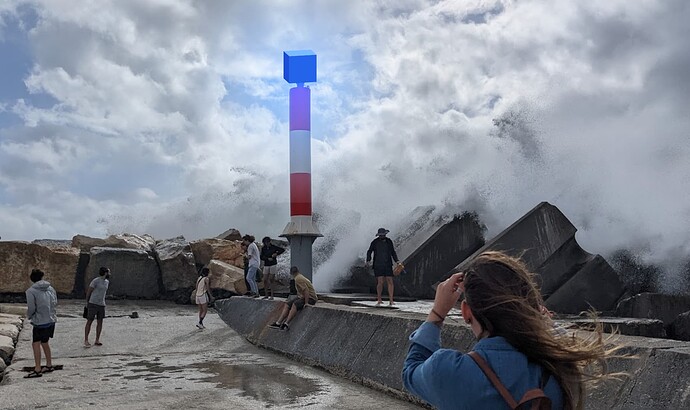 …No Specklers were harmed during the retreat
Portugal, here we come! As we are a fully distributed team, we had people flying over from various corners of the globe to join us for our yearly Speckle retreat. We strongly believe that it's essential for team bonding and engagement and therefore we get together in person, brainstorm and develop personal relationships.
Despite the weather forecast not being too optimistic, we all arrived in Lisbon safely and full of excitement. After all, we were heading towards Ericeira, a beautiful Portuguese fishing town, also known as a surfing mecca. We chose it because we're web surfing pros. Little did we know…
From there, we got to spend five delightful days together, doing workshops and co-working. But, it wasn't all work! We did a scavenger hunt and learnt to actually surf (on the ocean, not the web) and bake pastel de nata👨‍🍳.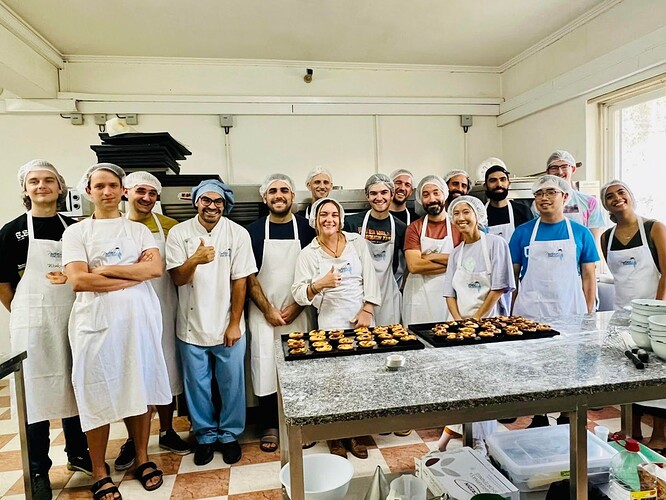 When asking Specklers what their personal highlight was, the hackathon was the clear winner! For those not familiar with hackathons, it's an event where engineers get together for a short period of time to collaborate on a project. We worked, we sweated, and we shared many laughs together during this session!
Certainly, time flies when having fun, and we spent the final evening together around a big wooden table for a candlelit dinner, accompanied by a local guitar concert.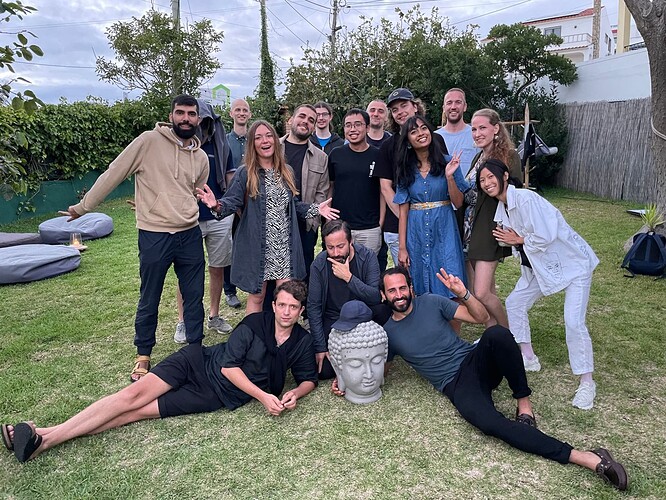 Many thanks to @wide-ocean-retreat for organising Speckle's third retreat.

We are Speckle, an all-remote company with the shared goal to enable everyone to speak in 3D. Three-dimensional models are the execution engine of the built world and we seek to enable anyone to communicate, engage and achieve more with them.