Hi team!
Hope you're doing well.
So far, I was doing good. I could able to setup the speckle server locally and could able to do few basic customizations.
Then I tried to deploy it on some server. so I followed this doc where I was manually setting up, Deploying a Server - manual setup | Speckle Docs
So I was trying to replace the official speckle's frontend docker image with my docker image which I have in my docker-hub. I could able to use my frontend-image, but I couldn't able to get the speckle logo and speckle name in the top right corner of the sidebar.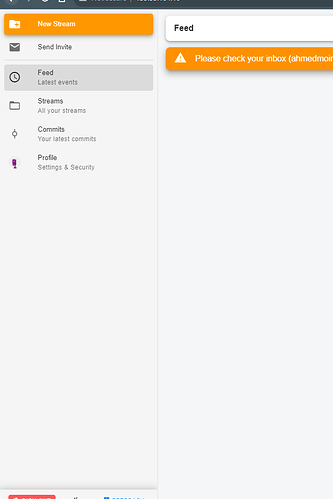 But in the local machine, It could be seen.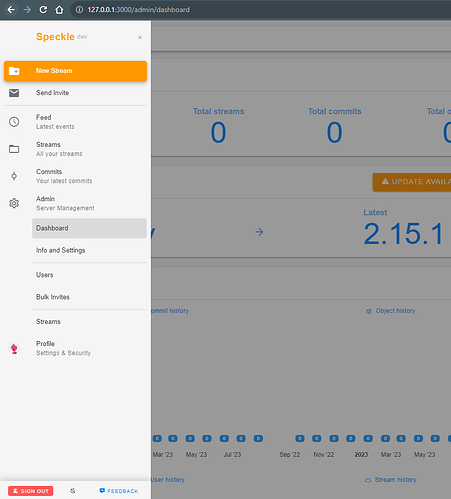 So, what can I do to get those things on my server as well?
Do I have to use my backend server image too?
If anyone can help with the issue, I will be grateful.
Many thanks for considering my request.