Hello dear Specklers,
something out of the category "not an existential issue" … you can add it to your papercuts

I have more than one account in my Speckle Manager (xyz, latest, our own production server, our test server). Our test server is switched to offline
This induces a long waiting time until the connector gives me the sign … "no streams here" … although there should be plenty. It seems that it does not check the other accounts and aborts the check after not finding the one missing test server (which is offline).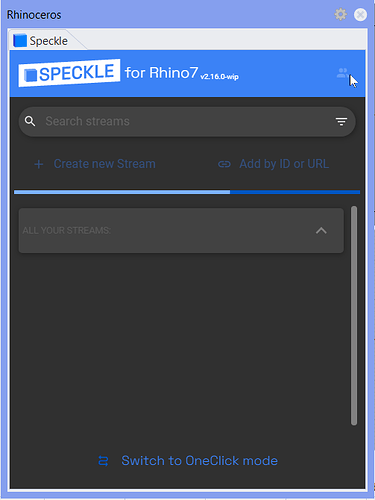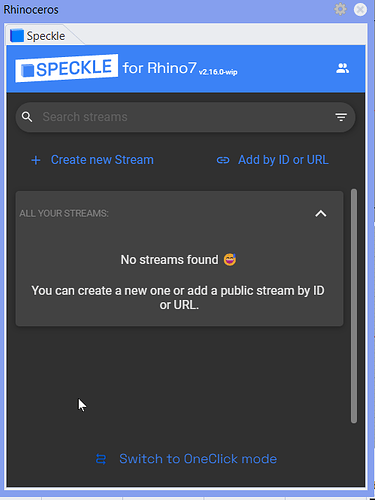 It is a special case

… for us not important to fix. I just wanted to add it here
Best,
Alex