Dear Speckle Community,
I was testing the connector in Civil 3d to understand what parameters I can export to other application.
Is it possible to extend the export to "Extended Data" ?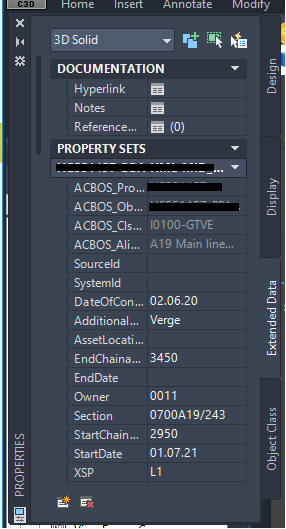 this is usally used by my team to store Property Set for IFC export, would like to use them in other apps (like Revit or PowerBI).
I also did a test with Revit, how can I export properties/families parameters that are not by default?
Is it possible, or is it something for next development?
I found quite hard to use data and reference databases from a third environment in PowerBI, for example, if I cannot find any common data between the two, i can't link between layers or Revit ID (or any bespoke ID i imported into Civil 3D to split between construction elemetns, for example?)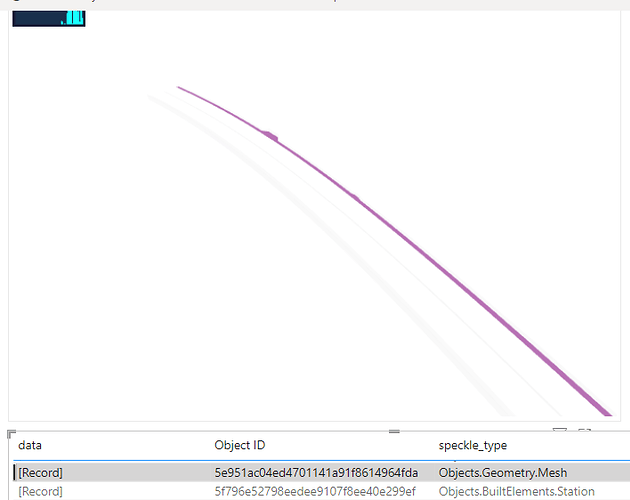 EDIT: I realised that in the stream, if i look at it on the speckle web app, they appear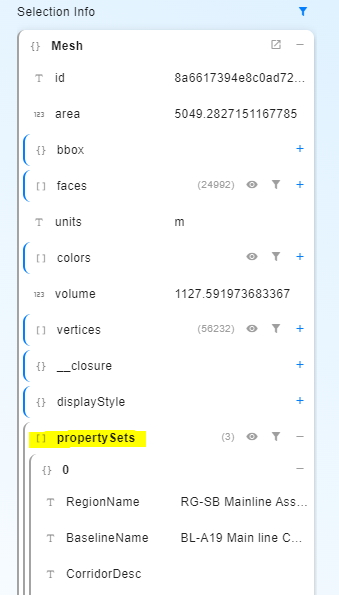 is it possible to see them in PowerBI? or in Revit/Open Building/Rhino?
Thank you for you help,