Hello!
I've been having issues with the responsiveness of the viewer. As you can see in the attached video, when the height of the page increases, the canvas follows it smoothly.
However, when I decrease the size, the height of the canvas doesn't change.
If I don't load the model, then the responsiveness works fine.
Here's the HTML structure and the corresponding CSS code.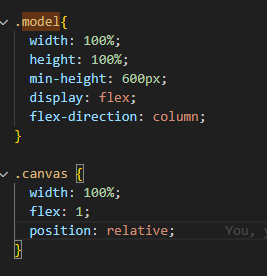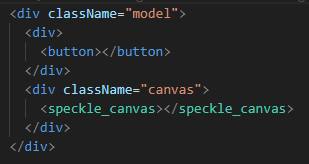 Can anyone help me with this?
2023-07-19 12-57-00.mkv (7.6 MB)