Hi! im trying to implement a 2D card in the viewer to display informatión about selected objects.
So far im able to add the 2D card to the viewer but i need to update/render the object in order to update the position when the user interacts with the viewer, right now its static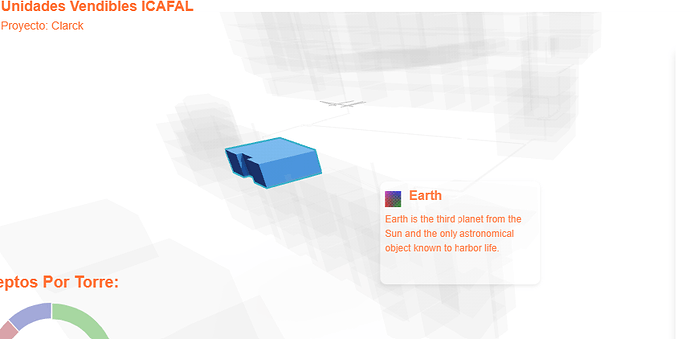 basically something like this example in terms of labes but for speckle
https://threejs.org/examples/#css2d_label
any refernece or ideas are welcome
regards
Ricardo.