Hi All,
I'm relatively new to the Speckle world. So far Im super intrigued with what it can achieve.
I'm wondering if Speckle is able to assign colour properties to lines/curves received from Grasshopper?
I imported a bunch of lines with their corresponding network analysis colour properties. For some reason, it wouldn't display the colour on the web viewer.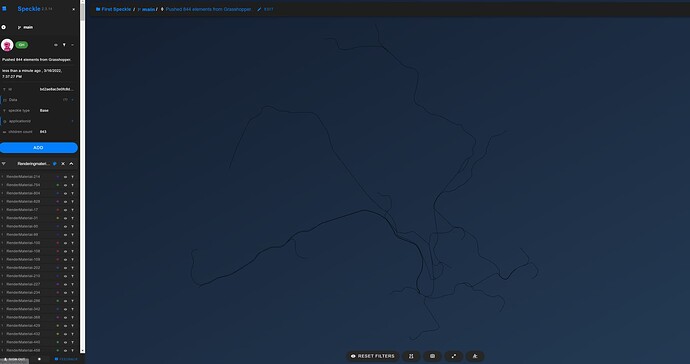 Not sure if Im doing something wrong?
Any help would be much appreciated.
Many thanks,
Sid