hi all, one question about the revit connector. On the Data exchange tab >> Selection: View >> does the list of views is supposed to show me the view templates? I have a view template for just sending speckle data, and a 3d view called also speckle. So it shows both. However, only the "view" one not the "view template" sends data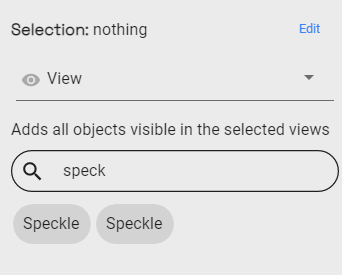 jonathon
If you can confirm that one of those Views named "Speckle" is the view template, then these are not supported (as you've found) and that is a good UI papercut

catch we can address. TY


andrsbtrg
I can confirm

. I just renamed the template to distinguish it from the view, saved and reload revit.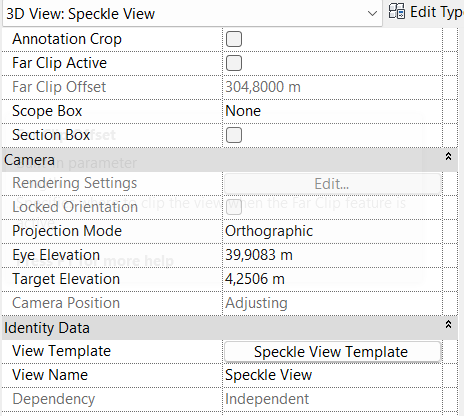 I took a look at the revit connector and I think I know where are the view templates coming from. Perhaps is something that i can send as an issue on the repo ?

jonathon
Thanks for that. That would be fantastic.

andrsbtrg
hey, so this was actually going to be addressed on version 2.14! great, thank you! I am testing now version the latest RC ( 2.14 -rc6 ). Before I was able to send together a View and a Schedule on the same commit - For pushing together rooms and model data. With version 2.14 this will no longer be possible. Any chance of bringing the possibility of sending together a view and a schedule (or any combination of categories)?
or maybe does anyone have another idea of how to send the rooms together with the model data in a single push?