Hi, it is me annoying you again,
What is exactly LC and S in the following widow?
For some objects the LC and S are going very high and then it is stuck and not doing anything.
What is happening behind the curtain ? Is there a console that I can see what is executed ? How do you convert meshes ? It seems that sometime the algorithm falls into endless loops.
The CPU and GPU are kept low at conversion, perhaps parallel threading could speed up things ?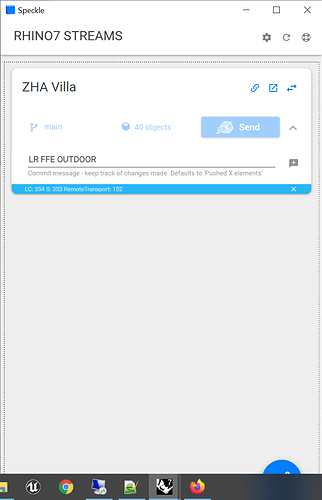 Best,
Dimitrios