Hi,
Probably a simple question, but I cant find what's wrong…
I successfully managed to get beams and floors transferred from GH to Revit.


Unfortunately when trying to transferring 'walls' I get an error
And really cant find the problem…
See the image below.
2021-12-08 Wall to Revit speckle 1.0_v2.gh (18.8 KB)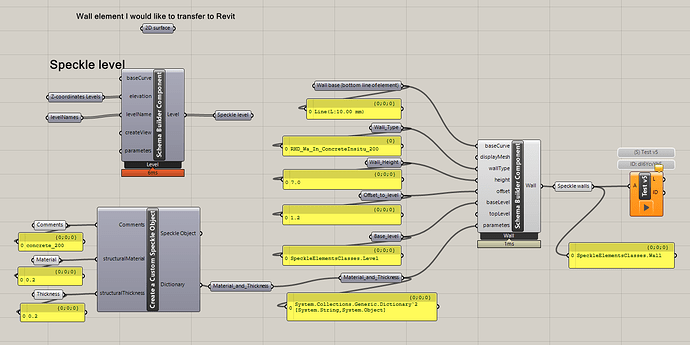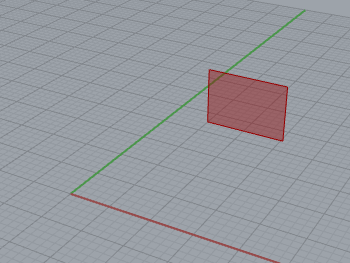 Any suggestions?
(yes, I will start using Speckle 2.0 soon, but would first like to complete the first level ;)).
Thanks!