I haven't set up a testing server since v1, as .xyz has been so convenient. That said I have now tried deploying via the docker-compose example and have all services running successfully and a frontend endpoint… and then ??
The Vue app defaults to the authn/login route which fails because /graphql throws 404s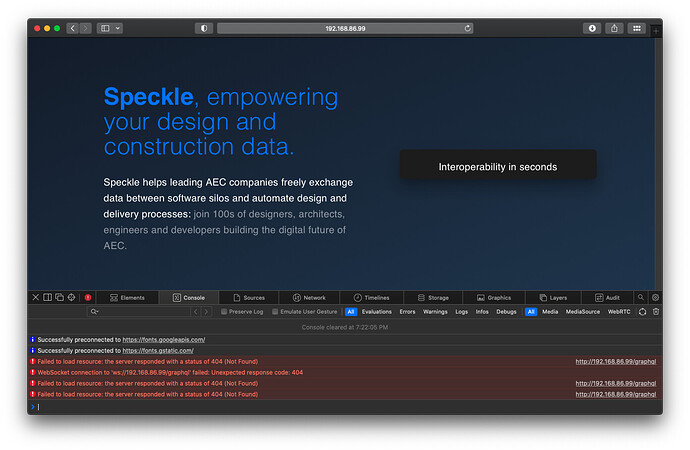 Is there a problem with the pulled frontend image or did I miss a config step?