Hi @Community,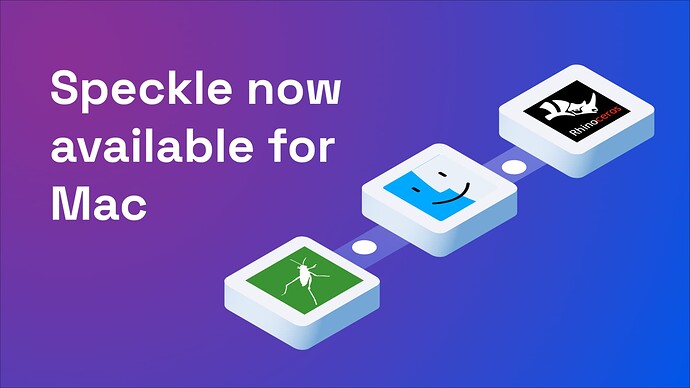 Starting from version 2.2 of our Speckle Manager, you will be able to view and explore all existing Speckle connectors (including the ones not compatible with your current OS), and allow the user to filter out.
You can read all about it on our latest blog post!

Speckle now available for Mac!
Speckle Manager on Mac cannot perform updates yet. So, if you already have it installed, make sure to download the latest version from the Speckle Releases page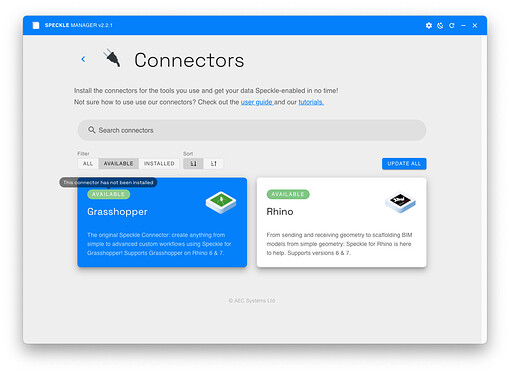 This is a companion discussion topic for the original entry at Speckle now available for Mac!