My team has some GH scripts based on Speckle V1.
However, after I installed Speckle V1 and opened Rhino 6 or 7, the Rhino crashed and closed by itself like the following picture.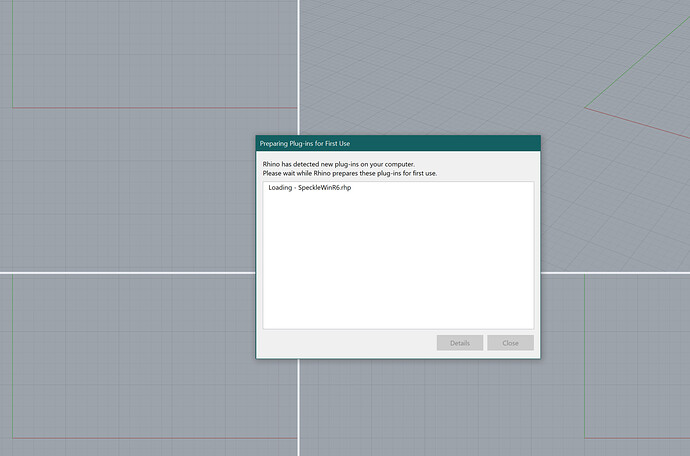 Since the Rhino closed so quickly that I didn't find a RhinoDotNetCrash.txt on the desktop. But there are two files I'm not sure if they are useful or not.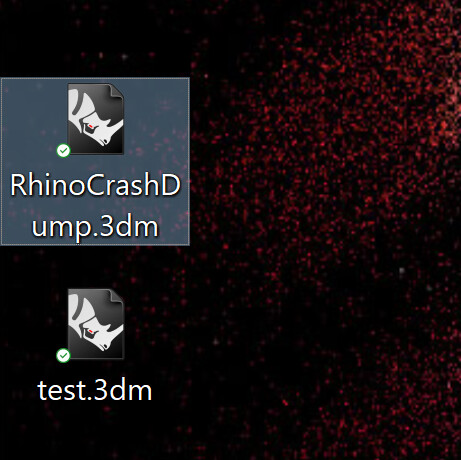 I also tried to reinstall Rhino 6 and 7, didn't work.
Speckle V2 works with my Rhino, but there are some components missing in our previous GH script.
Thanks to anyone who can help!