Hello dear Specklers,
we are having a bit of Tekla Data which we want to receive in Revit 2019. Somehow we have struggles with the connector of exactly this version. Revit 2020 onwards is working. I thought that maybe the change in the SQLite version on your side was the issue and we went back to an older connector version … screen looked the same. We started with 2.9.0 and went back until 2.7.0.
There were no streams found although the connector was referenced to an account and the colleague was invited as a collaborator to the stream. Maybe you have a quick idea what can be the issue.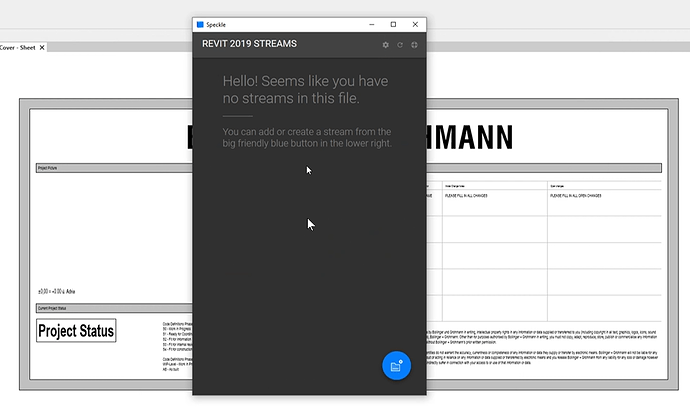 Thanks

Best,
Alex