I have a discuss with team, May be good if we have this option for all tool transfer exchange:
An option allow user check :
Object And Properties : Allow Send Information Object And Parameter Properties of Objects no include Geometry Information
Geometry Only : Allow send Geometry Object only , not include Parameter Properties of Objects
Both : This is what team doing, send every thing of this object to stream.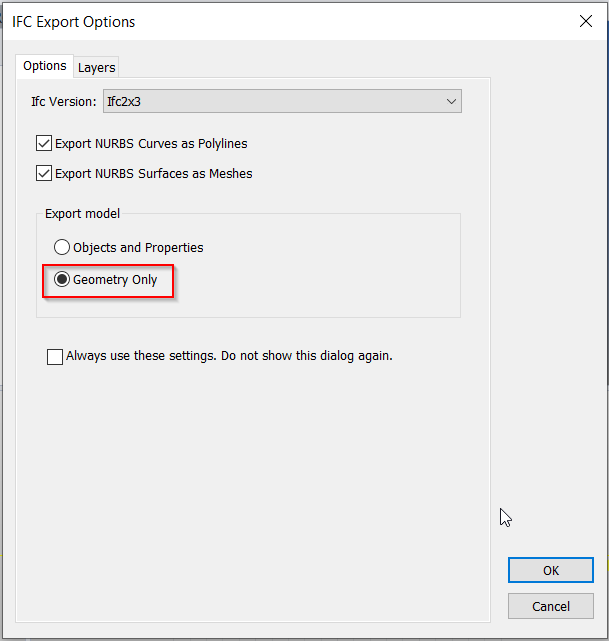 I have some reason to recommend about that :
the user just need data to track data or follow data they want, so they want to call data faster from this stream
The user just needs to visualize geometry to can embed to platform of them.
Stream lighter
Send stream Model faster
A lot of issue come from geometry, it is good to do with data first.
I appreciate hearing some comment from team !
May be it can add this option to here :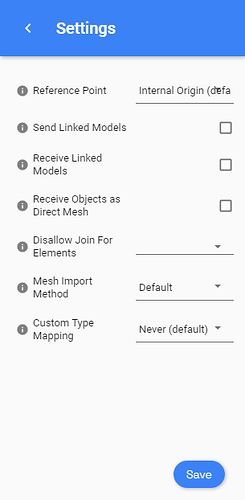 For receive data, this should have, because user just want to receive like schedule, excel, …