And it's a wrap up!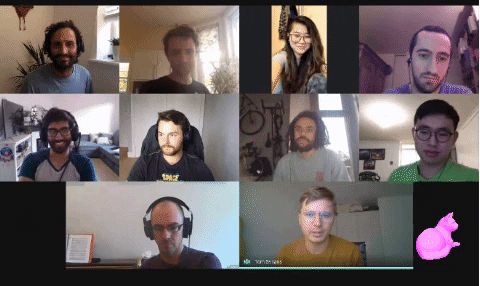 Thanks to @izzylys, @teocomi, @pauldotnet, @pablothedolphin, @antoine, @pathespe, @mishaelnuh, @daviddekoning & @TomSvilans for joining and providing nice banter. For those who missed it, we've covered various stuff - but no fixed agenda, and it was mostly nice to see each other in one place!
2.0 transitions
GraphQL
Current dev efforts in Arup
Some vague promises about a 2.0 python client
Personal stories, trials and tribulations
We made quite a bit of fun of each other
We'll do this again. Most likely monthly, and we'll give the shout here.