Hi,
I'm trying to use the embed function of the viewer, but I'm getting this error, any idea?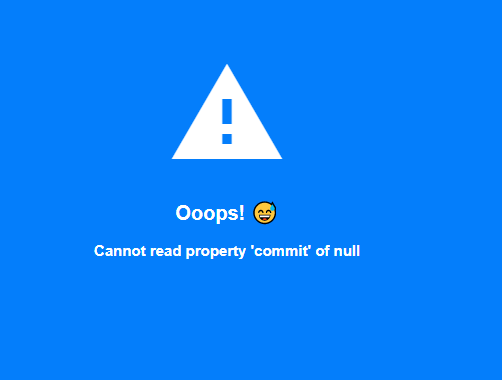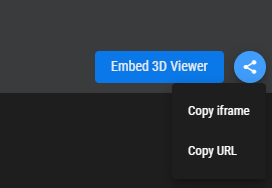 Can you send us the link to the stream? It might be because it's private - we can't really do proper embeds of private streams…
Hi Dimitrie,
It is not private I think. I used it before and then it worked.
Well actually the answer's in the preview image


I guess someone made it private!
Oh oops. Haha! Sorry

thanks for the quick help